Getting back together
Updated Monday 19th May 2021
Scouting plays a vital role in our local community, and communities throughout the world.
Our team can't wait to jump back into Scouting; however, the safety of all our members is paramount.
We will keep you informed on our website and via our social media pages; however, feel free to get in touch if you have any questions.
---
Scouting in the UK is currently in Yellow.
---
The Readiness Level
Working with the National Youth Agency, the Scouts have put together a framework which outlines how we can get back together safely.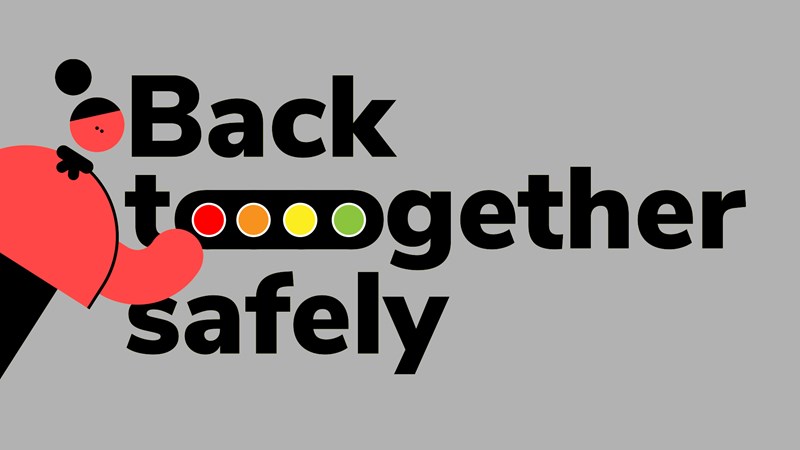 England
Readiness level: YELLOW
This means: Section meetings can take place outdoors and indoors. Limited small group residential activities may take place.
Maximum group size:
Activities involving young people: no limit on group size but remain as only one section meeting independently of others. Indoor activities will be limited by the size of the location given social distancing remains.
Scout Network programmed activities (non social): 30 people maximum.
Adult activities (non-social) with no young people present: Adults may meet in small groups for the purposes of providing the charity's purpose. Full details in getting adults involved again guidance.
Residential activities: Nights away activities may take place with a maximum of 6 people within the group (including young people, volunteers and carers). COVID measures such as social distancing and good hygiene remain in place (even overnight), groups must remain independent of others and lateral flow testing must take place immediately prior to departure and every 48-72hrs throughout the trip and on return.
---
Ensuring our records are up to date
We need to ensure that we have the correct details for all of our members in case we need to contact you in the event of one of our members, or their bubbles have been contacted by Track and Trace, or have a confirmed COVID-19 diagnosis.
Please use our parent portal to confirm that the details we hold are correct.
If you don't have access to the Parent Portal – please ask your leader to set you up an account.
---
Your young person must not attend
if they have any COVID-19 symptoms
if they've been in close contact with someone who has a confirmed COVID-19 diagnosis within the previous 14 days
---
You must let us know
whether your household is self-isolating due to a confirmed or suspected COVID-19 diagnosis
if Track and Trace have contacted you and have advised you to self-isolate
We ask that you contact your Leader who will let you know the next steps.
To protect the safety of all our members, we will close the group for a minimum of 10-days if a member has a confirmed diagnosis – or we are advised to by the relevant authorities.
This means that we may have to cancel group meetings at short notice – we will notify you on social media and our website immediately.