Cold Camp
February 5

-

February 6

£10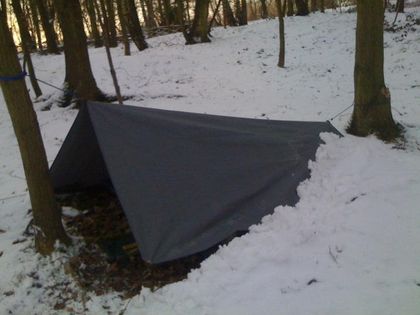 Welcome to our first overnight camp of 2022. Just how cold will cold camp be? Will it snow? All we know is that it involves sleeping under basha's, cooking your food on wood fires and of course lots of fun.
The camp takes place at Walesby Scout camp and bashas / tarps will be provided. Please make sure that you have plenty of warm clothes and a warm sleeping bag, If you don't think your sleeping bag will be warm enough please let us know, we will have extra sleeping bags and bivvy bags available to book. Food will be provided.
Camp costs just £10 and that includes food and camp fees so don't miss out. Full details are available o download from the link below and where possible please pay online as this makes our admin much easier. Credits can be used for this camp so if you require a code or simply want to checj your childs credit balance please email Debbie. Ticket sales will close 29th Jan.
For further details please speak to your unit leader.
Activity Information Form – Cold Camp 2022
Register for this Event